The way to scale agile ways of working in large organization is known as Scaled Agile Framework. SAFe is mainly a methodology for implementing lean and agile principles in different teams by providing a main framework, organizational development rhythm and artifacts. Most of the organizations have focused in their agile development efforts at the level of team work. Starting with a pilot team and later transforming individual team one at a time. Even though the method sometimes fails to integrate each team's effort with the larger stakeholder need. The SAFe provides you proper techniques to align the team work at a larger program level, and teaches how to align multiple program into a portfolio which maximizes shareholder value. Leading SAFe workshop is for those enterprises who are ready to scale agile process in the entire organization by teaching them lean agile principles and practicing of Scaled Agile Framework. Every students will learn how to execute following in release value through agile release trains which creates an agile portfolio and also learns how to lead and nurture teams in an agile way. All the students will receive their SAFe certification after completing of 2 days classes. In this 2days you can learn how to lean agile principles and practices of the scaled agile framework.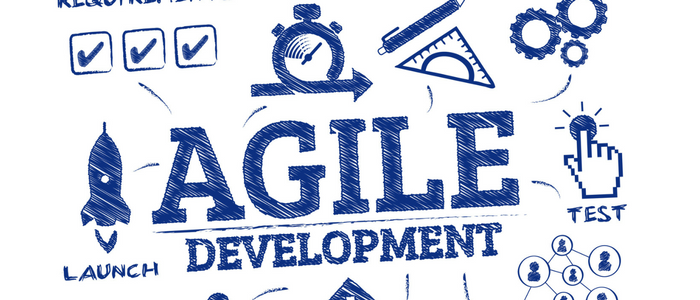 Individuals benefits in Leading SAFe Workshop
You can apply agile, lean and product development flow of principles to improve your productivity, time to market, employee engagement and quality.
You can apply the SAFe based on real world examples, lectures, and insights by Agile experts.
You can understand the skill which is necessary for an enterprise to transform based on the examples and information presented and also additional recommended resources and readings.
You can learn the leadership skill most effectively in unlocking the motivation of software development and begin to apply them in your context.
About Agile Management Certification
The SAFe Agile Management Certification is only for managers, executive and agile agents who are responsible for leading an initiative in lean agile change in a large software enterprise. It enhance the knowledge in applying the SAFe, product development flow principle, lean in an enterprise context to lead the adaptation of the Scaled Agile Framework. Team operation of SAFe is completely different. The production level is not meant to exceed the quantity which has been decided by the team but agenda is to maintain the numbers and quality, to ensure that the quality and quantity is as per the stakeholder or the management needs, as the product owner is at the edge. It also ensures that the production unit should not be less than what is needed. It is easy to understand that scrum team is preferred by all.
Recommendation
5years of experience in software development, business analysis, testing, products or project management. Experience in the scrum process by attending 2 day leading SAFe training classes.
Benefits
Certified SA directory listing.
SA content kit and content updates.
SA branding kit (certification mark sheet, material co-branding etc).
Scaled Agile Academy LinkedIn Community membership.